Profile

Inbetween places
Weaving the dreams..
Free Account
Created on 2009-05-20 19:07:52 (#372001), last updated 2017-04-08 (23 weeks ago)
26,772 comments received, 0 comments posted
3,451 Journal Entries, 36 Tags, 0 Memories, 10 Icons

About

Mini Bio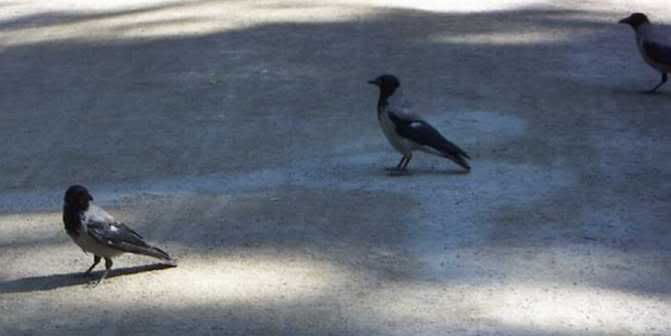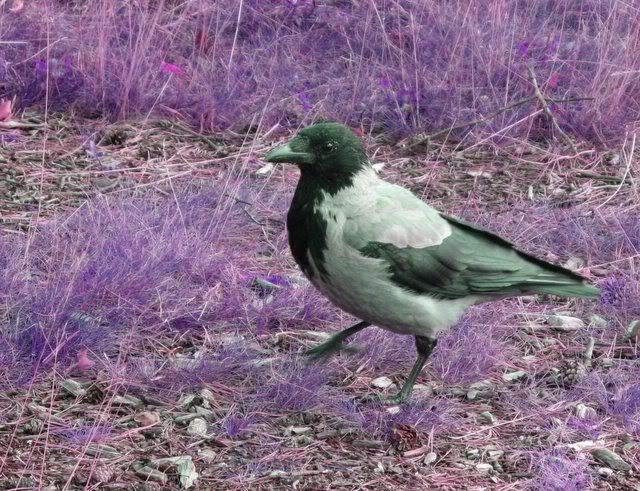 "One day
You will take my heart completely
and make it more fiery than
a dragon.
Your eyelashes will write on my heart
the poem
that could never come from the pen
of a poet."
-Rumi-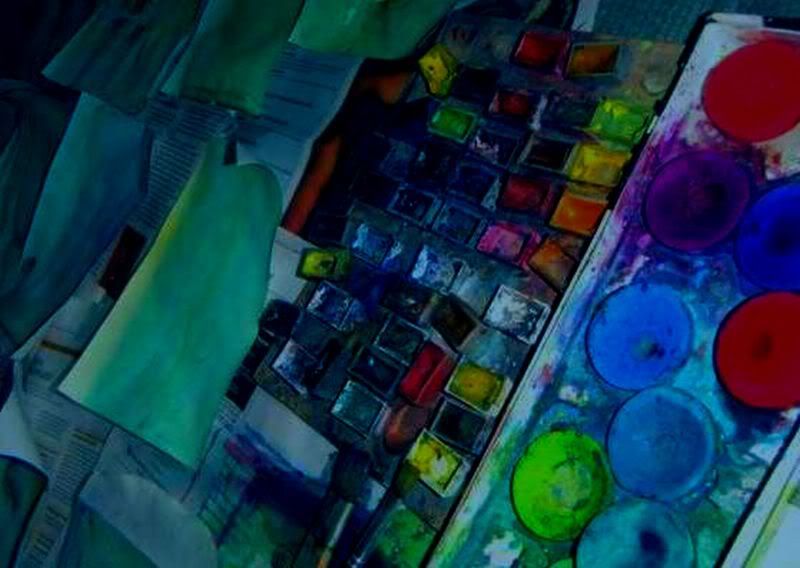 Picture painted by wonderful
drindod
This is an introspective journal of me, Merel, a hooded crow in the colours of a parrot. Or maybe not... grey & black are pretty and for many things..
I am a twilight soul, singer of the night, a Rainbow warrior, Lover or life, Fool and Beloved. I am a mystic, shaman student, poetic soul, an artist, empath, folklorist and crafts person, a phoenix, childfree, introvert..
I am like the sea of the northern hemispheres and there is forests growing in my heart. I am a Dreamer and a Dream Weaver. And I live of beauty, connection, meaning and music..
I am in love with Life itself.
If you wish to share ponderings on art, music, films, theatre, creativity or just amuse yourself with memes & tests you wish not put in your own journal, feel free to join my community
heather_house
or if you're into fan fiction & book/film/art and other creative & silly musings feel free to add my ff journal
kuukiventomu
.
I also have a creativity blog:
http://merelsmagic.blogspot.com/
You can also find me at goodreads:
http://www.goodreads.com/user/show/6163002-merel
and Shelfari:
http://www.shelfari.com/merelm/shelf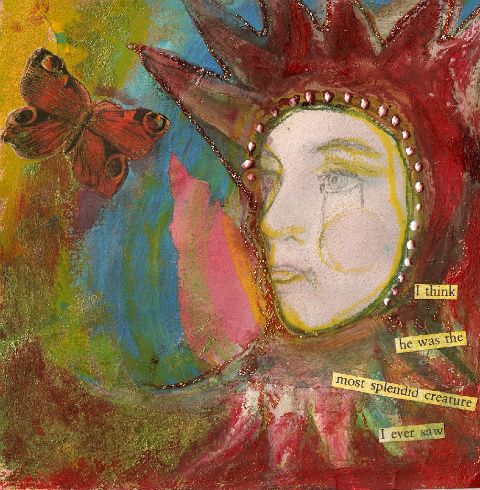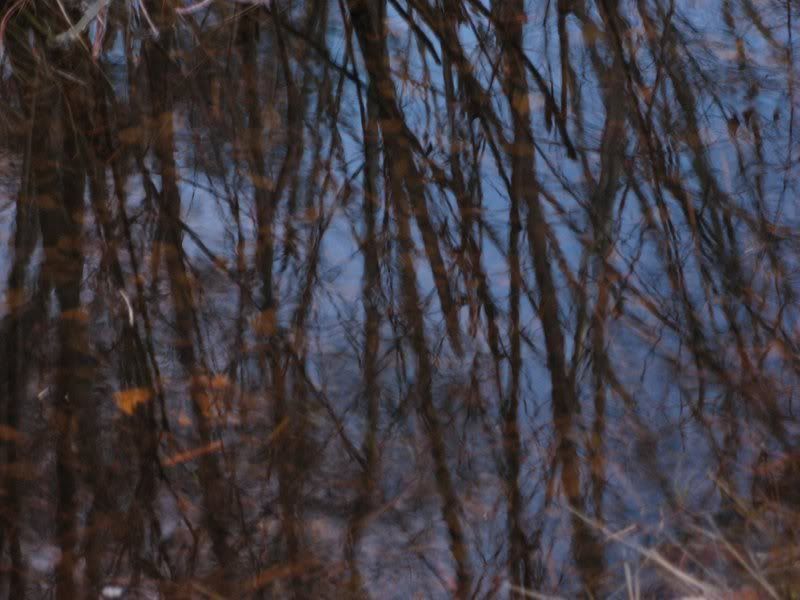 Connect
19th century
,
altered art
,
ancestors
,
androgyny
,
animal rights
,
animals
, antony, arborea,
aromatherapy
,
art
,
art dolls
,
art therapy
,
bears
,
beauty
,
beloved
, bi-love,
bizarre
,
books
,
britain
,
buddhism
,
butoh
,
butterflies
,
cafés
,
cats
,
chants
,
cocorosie
, collages & mixed media,
colours
,
compassion
,
cooking
,
corvidae
,
crafts
,
creativity
,
crows
,
dragons
,
dream catchers
,
dreams
,
early 20th century
,
earth
,
energy work
, erika linder,
faeries
,
fairies
,
farseer
,
feathers
,
films
,
finland
,
fire
,
folklore
,
fool
,
fools
,
forests
,
freaks
,
friends
,
fruit
,
gaia
,
gardening
, gibran,
glitter
,
gnosticism
,
grounding
,
herbs
,
hermann hesse
,
hooded crows
,
humour
,
incense
,
jdrama
,
journals
,
kdrama
,
kitchen magic
,
leaves
,
lee jun ki
,
letters
,
lgbtiq
,
literature
,
love
,
lucid dreaming
,
macabre
,
magic
,
masks
,
masquerades
,
medieval music
,
meditation
,
moon
, moon kana,
music
,
mystic
,
mythologies
,
myths
,
naruto
,
nature
,
nature spirits
, noituus,
north
,
ocean
,
old things
,
paganism
,
passion
,
perfumes
,
phoenix
,
photography
,
piano
,
plants
,
poetry
,
queer
,
rainbows
,
ravens
,
reading
,
reflections
, resonances,
rilke
,
rituals
,
robin hobb
,
romance
,
rpg
,
rumi
,
runes
,
sabbats
,
scandinavia
,
science
,
sea
,
sensuality
,
shades
,
shamanism
,
sherlock bbc
,
shiny things
,
silence
,
singing
,
sky
,
slash
,
soap bubbles
,
solitude
, soulful conversations, soulful ponderings,
spirituality
,
stars
,
steampunk
,
stories
,
sufism
,
sun
,
tarot
,
tea
, thomass mann,
thunderstorms
,
thure lindhardt
,
trains
,
trees
,
vegetarianism
,
vintage
, vintage circus,
vintage photos
, visualizations,
voices
,
voudou
,
water
,
web of life
,
witchcraft
,
writing
, yin & yang,
zen

People
[View Entries]

Communities
[View entries]

Member Of (1):

Subscriptions (3):

Administrator Of (0)

Feeds
[View Entries]

Subscriptions (0)

Linking
To link to this user, copy this code:
On Dreamwidth:
Elsewhere: